There are upsides to being sick together as a couple: my boyfriend and I took the day off and we cleaned the living room. We're planning on some redecorating whenever we have some cash to spare. Some family members gave us their old furniture because they wanted to get rid of it and change their entire living room, but the two leather couches we got are still in incredible shape, very nice. They aren't entirely my style, but as we say in dutch: you shouldn't look into a given horse's mouth. Haha :D Does your country have weird sayings like that?
What is your favorite interior design-style? I'm not a fan of stuff that's too modern or too classic/old fashioned, I like warm colors and lots of wood. Or something very elegant and retro. Something that irks me everytime I watch an interior design show on television is that americans always seem to pack their home with small trinkets and tacky stuff. A couch so packed with pillows you can't even sit in it, or walls with silly semi-artwork etcetera. I'm not that big a fan of clean/empty interiors either though. Haha I'm such a difficult one to satisfy :D
www.decoroom.com.au

digsdigs.com

fototiller.com


I'd especially love a wall with a print like this forest here, or a sunset on a hawaiian beach or something: SO cool :D


sunset.com


I love houses that seem to bring a bit of nature inside. I don't like industrial-style lofts etc.

How did you guys feel about the oscars? I haven't seen The Hurt Locker yet, but I've seen all the movies it was up against and I didn't think those deserved it so I guess I agree with the jury.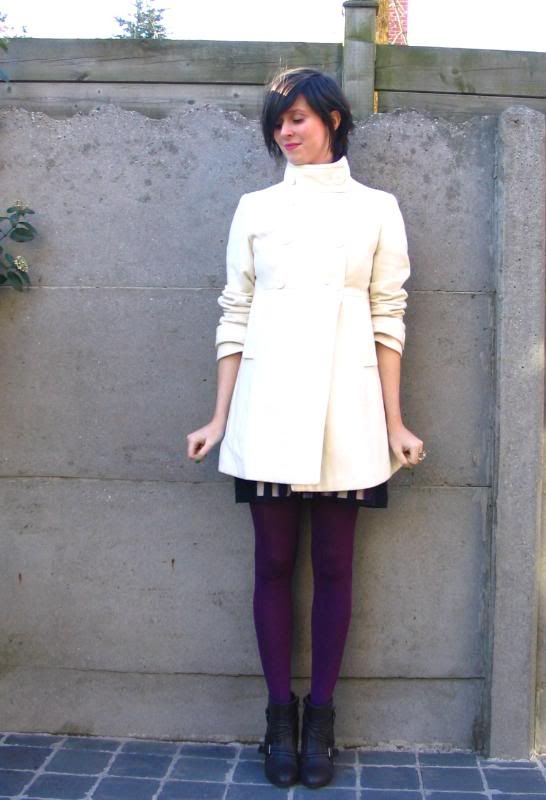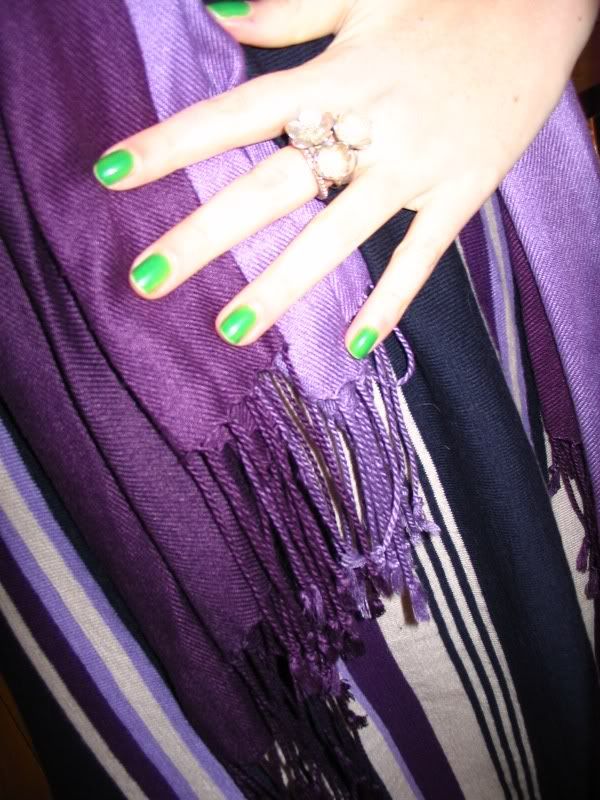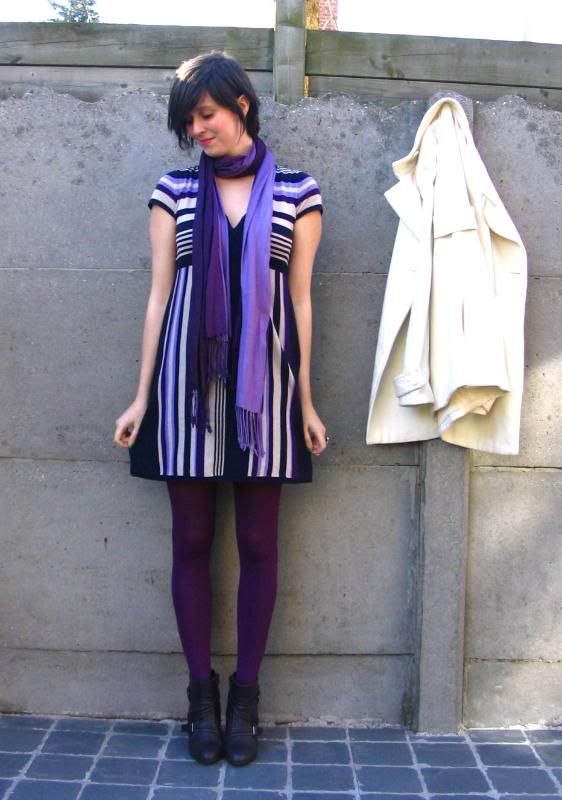 dress: pimkie
tights: pimkie
boots: pimkie
scarf: pimkie
coat: pimkie

omg :D I didn't realise it until I typed it. I need a sponsorship!